Perfiqt Simplifies Finance
Perfiqt turns complex financial decisions into
simple most personal metric - YOUR OWN TIME.
When you understand your choices
the decisions are easy.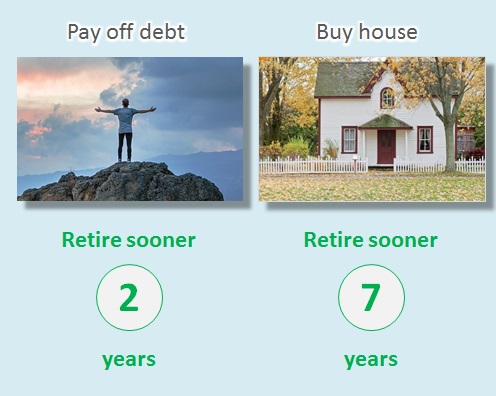 Sometimes debt is bad... Sometimes it's good if you use it to buy something, like a house. See how these decisions may impact your life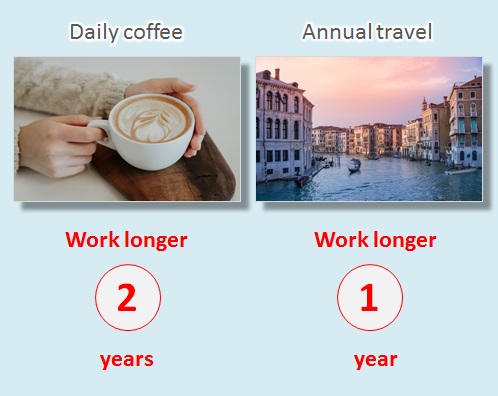 Travel may not be as unaffordable as you thought. For some, just drinking a bit less coffee can easly pay for travel. What would you prefer?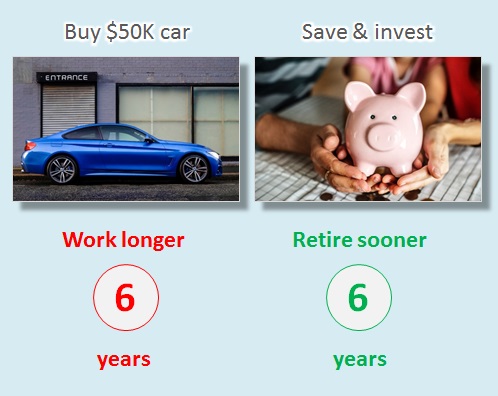 You can save and retire earlier... or buy something that you've always dreamed about. When you understand your choices - the decisions are easy